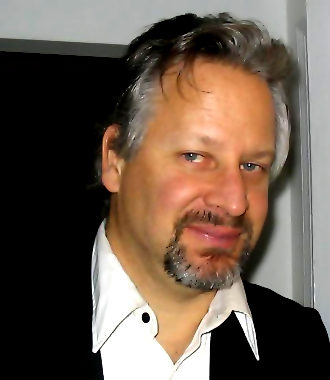 Steve Jankowski is a touring and freelance trumpet player in the NYC area. Most recently he was on tour with Nile Rodgers and Chic. He is also one of only three trumpet players to tour with the legendary horn band Chicago. Steve was a member of Blood, Sweat and Tears for 8 years and was the Musical Director for his last 6 years there. Other tours include Don Henley, the Funk Brothers (featuring Steve Winwood and Billy Preston), Sam Moore (of Sam and Dave), K.C. and the Sunshine Band, and the late Donna Summer. Steve's recording credits include Amy Grant's "House of Love" (Double Platinum), Darryl Hall (Platinum), Jeff Lorber (2 Grammy nominated CDs with the BS&T horn section), Luther Vandross, Bon Jovi, the Rolling Stones, The Mighty Mighty Bosstones and many more.
Other highlights: Montreux Jazz festival with the George Duke All Stars (tribute to Ahmet Ertegun and Atlantic Records), Madison Square Garden with Donna Summer, Carnegie Hall with Aretha Franklin, and Shakira on the Late Show with David Letterman and NBCs "Christmas at Rockefeller Center". When not touring, Steve records, produces and engineers at Jankland Recording Studio.
Steve is a voting member of NARAS (National Academy of Recording Arts and Sciences), AES (Audio Engineering Society) and SAG (Screen Actors Guild). Steve is also a graduate of the The Manhattan School of Music and endorses and plays horns made for him by Joe Marcinkiewicz and GR Mouthpieces.